Product introduction
Folding fish pond is also called Folded fish pond , it made in special nylon choreography pool high frequency welding heat and forming double PVC coated fabric. With high strength PVC as skeleton. High tear (400 n tear strength, the tensile strength of 400 sliding), flame retardant accord with BS5852 standard (UK), friction resistance, anti-aging, good appearance, etc. Its simple installation. If you don't use, can be folded for storage. Easy setting, the use of safe, clean, without special venue. Is the primary school, kindergarten, each organ unit, the user's preferred product such as villa, community and family; It is non-toxic and the characteristics of high strength, make it can be used as circulating water aquaculture fish pond. Instead of cement pool or glass fiber reinforced plastic fish pond. Is fishing exhibition, aquatic temporarily keep the perfect tool. And also can be used as a pool of family camping.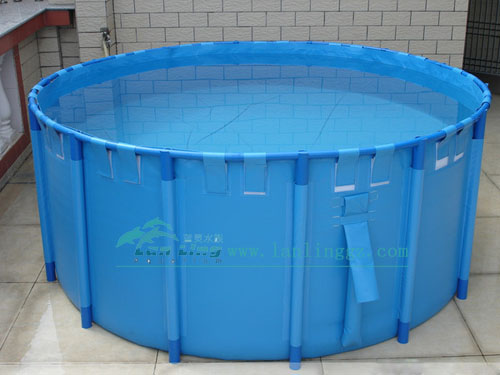 Folding fish pond with in and out of the gate, can be connected to circulation filter system. Products with the corresponding parts.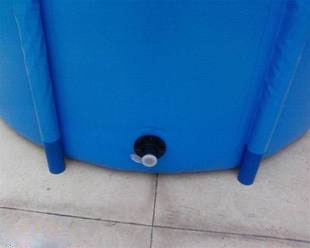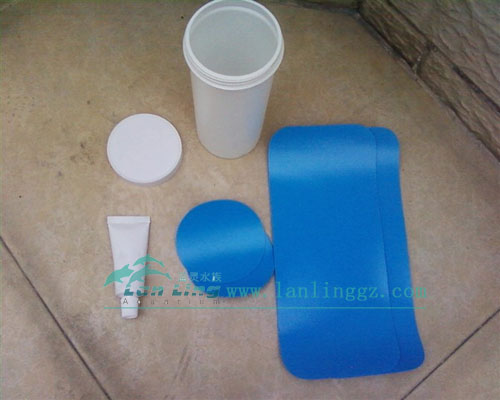 Product application
Aquatic temporarily raise field, fish breeding field, aquatic product exhibition, factory aquaculture, family swimming pool, villa ornamental fish pond.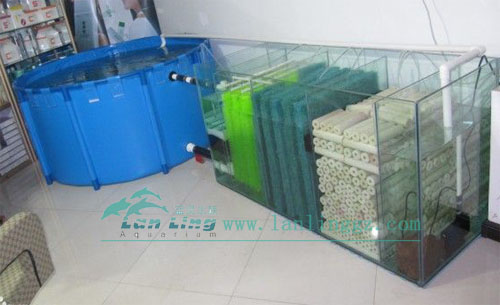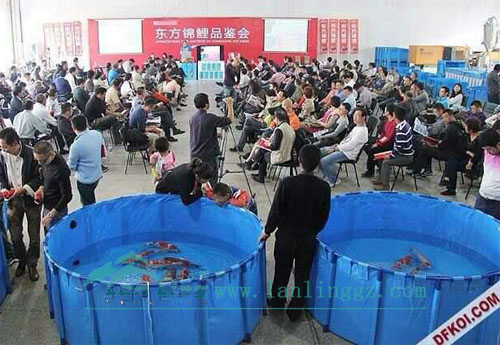 Specifications